Tuesday, February 7, 2012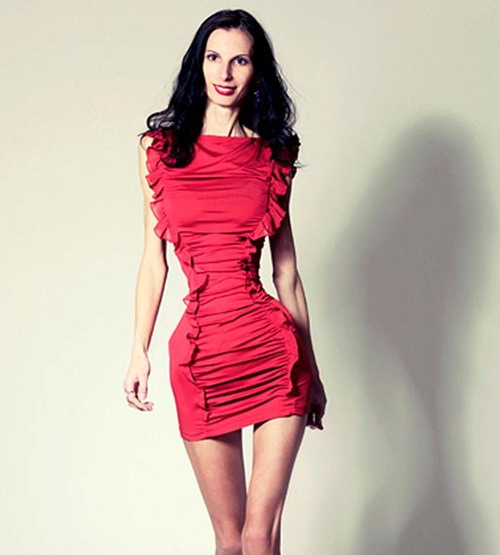 Ioana Spangenberg, 30, measures in at 5ft 6 inches tall, weighing six stone.

The model told The Sun: 'No one seems to believe it, but every day i eat three big meals and I snack on chocolate and crisps all the time.

'I just have a small stomach. It's a bit like a gastric band, if I eat too much I feel sick'.
DailyMail