Thursday, September 15, 2011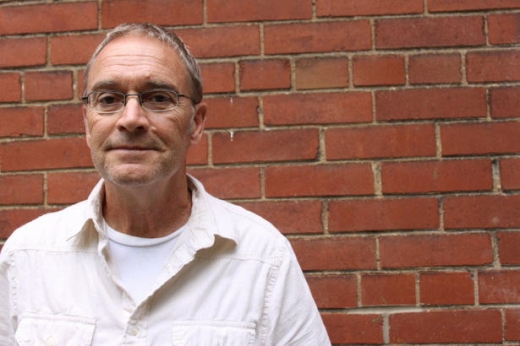 Cameron Johnston has been teaching at York University for the past 30 years. This Monday, during his class, Social Sciences 1140: "Self, Culture and Society," he explained to the nearly 500 students that the course was going to focus on texts, not opinions, and despite what they may have heard elsewhere, everyone is not entitled to their opinion, and that "all Jews should be sterilized" is an example of such an opinion.
One of his students took the examples as the prof's personal opinion, so she contacted Hasbara at York, an Israel advocacy group on campus, who then sent a press release to media and other Jewish community groups calling for Johnston to be fired.
Blogs and Facebook groups picked it up, and in a few hours the allegations spread within the city's Jewish community, albeit mostly online.
The next day, the student who started the whole mess, admitted she may have misinterpreted the prof's words. However, she still expressed her skepticism that he was in fact Jewish.
The Star