Wednesday, April 13, 2011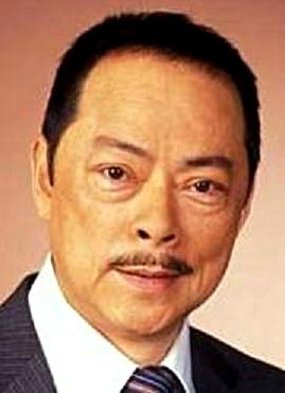 Hong Kong soap opera actor Law Lok-lam has had a pretty rough day last week: 5 of the characters he was playing had an encounter with death.
His character met a bloody end during a fight in the martial arts drama Grace Under Fire, and he vomited blood before expiring in Fate to Fate, the Sunday Morning Post reported.

In Relic of an Emissary, Law played the Ming emperor Zhu Yuanzhang, who died after an illness.

In two other shows, Police Station No. 7 and comedy Virtues of Harmony, the actor did not die on screen but his death was discussed, the paper said.
ABC News