Thursday, December 2, 2010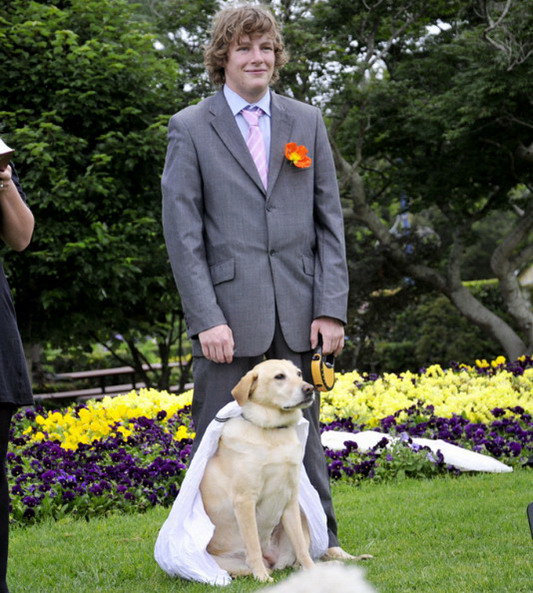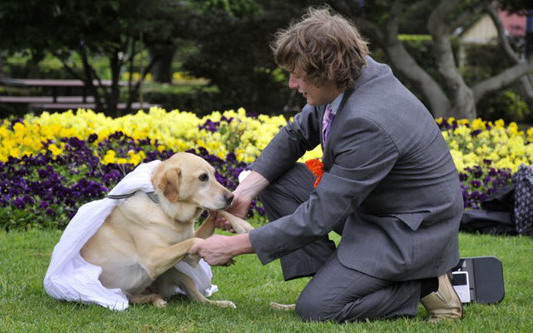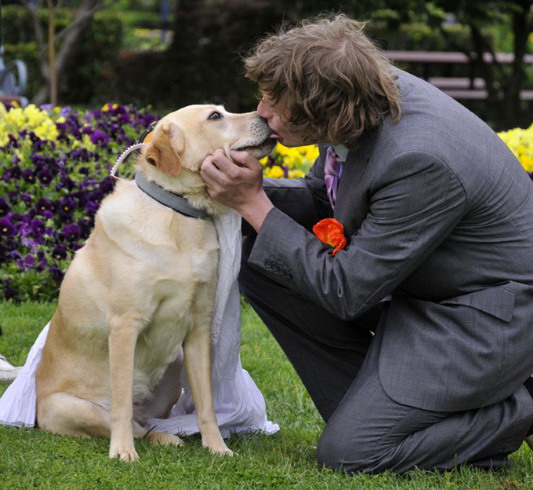 "She didn't say anything so I took that as a yes"
Her name is Honey, she's a white labrador and after being together for the past 5 years, Joseph Guiso from Toowoomba, Australia, decided to take the next step in their relationship. He is a very religious guy and he could no longer take the guilt of living together out of wedlock. He says it's pure love and nothing sexual.
The Chronicle
|
via