Wednesday, May 26, 2010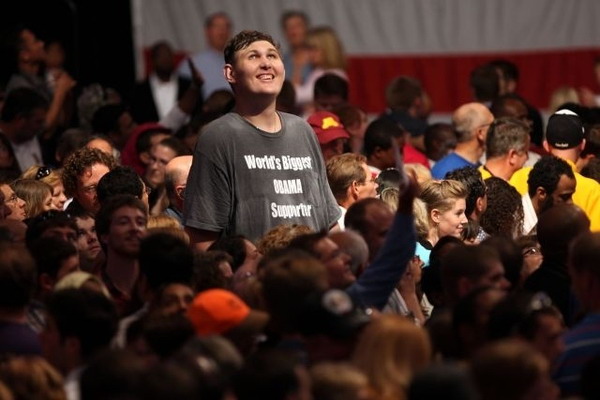 Literally.
A 27-year-old Minnesotan stood before the nation Monday and claimed the high honor of being America' tallest living person.

Igor Vovkovinskiy, of Rochester, stands 7 feet, 8.33 inches tall. Verification by officials from the Guinness Book of World Records came during Monday's national telecast of "The Dr. Oz Show," which aired locally on KARE-TV, Channel 11.
Star Tribune
|
via