Friday, July 31, 2015
In his latest video for
Avalanche
, Canadian musician
Kalle Mattson
pays homage to his favorite album covers, by recreating 35 of them.
Mattson commented on the video in a recent press release:
"I've had the video concept in my head for a long time actually. I remember being 10 or 11 years old flipping through the Rolling Stone 500 Greatest Albums of All Time magazine and choosing what records to borrow out of my dad's collection based on the covers alone. All of the albums we recreated are super important to me and the video sort of serves as a window into what has influenced me growing up, discovering music for the first time and then eventually writing songs. One of my main worries was that this would seem like a bit of an ego trip inserting my face into a famous Dylan cover or something but I really think it came out as a work of love for the artists, their records & the covers that also make those albums so special."
Redditor
Chiphands
was kind enough to make screengrabs of all the album covers from the video and set them next to the originals, for comparison: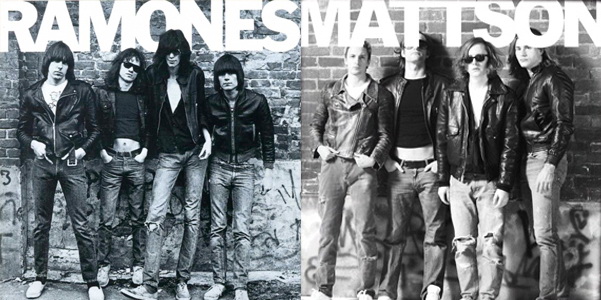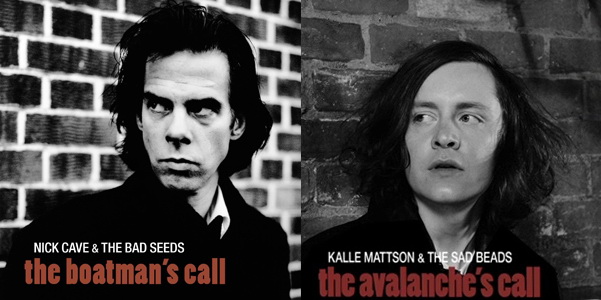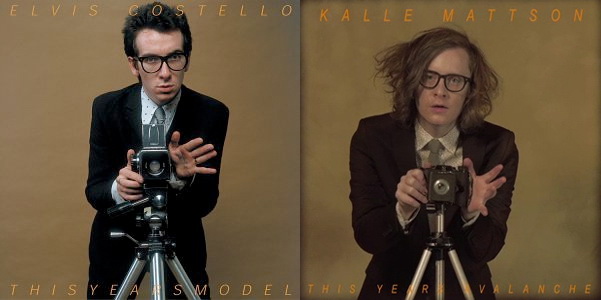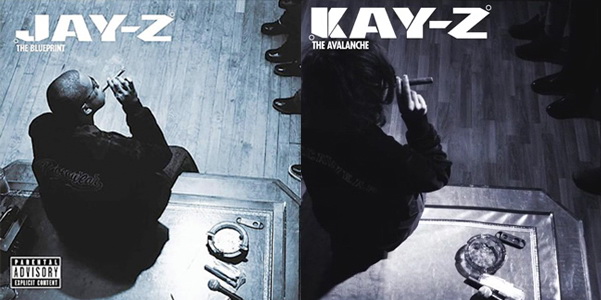 More - after the jump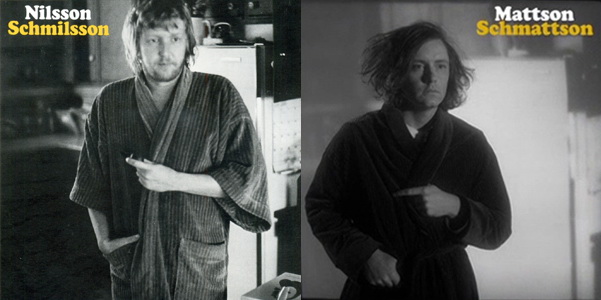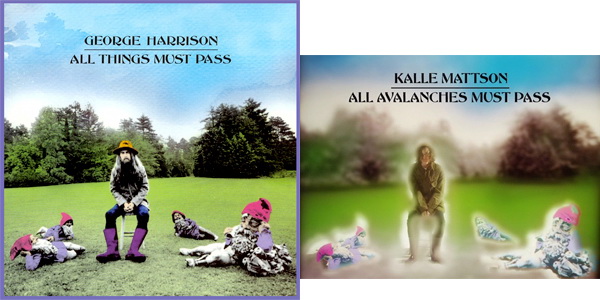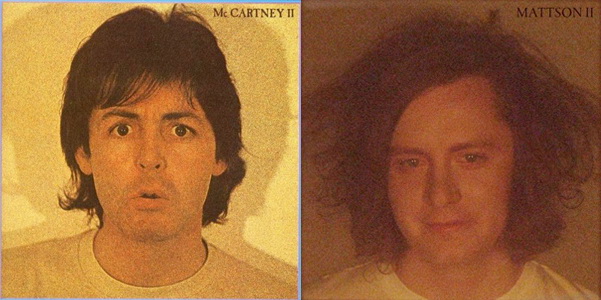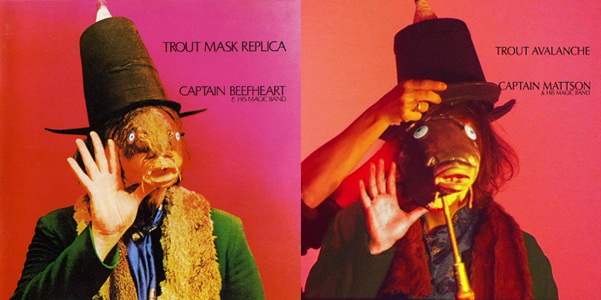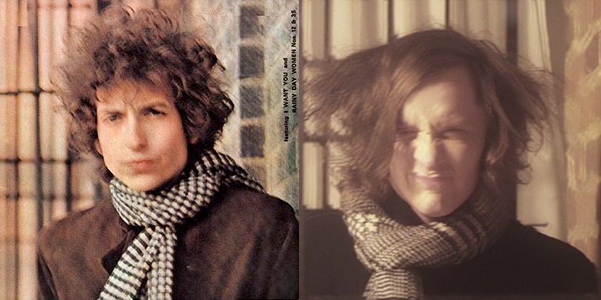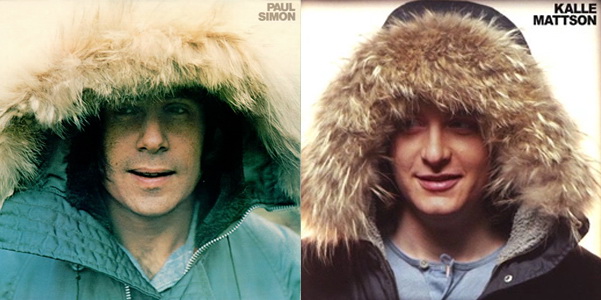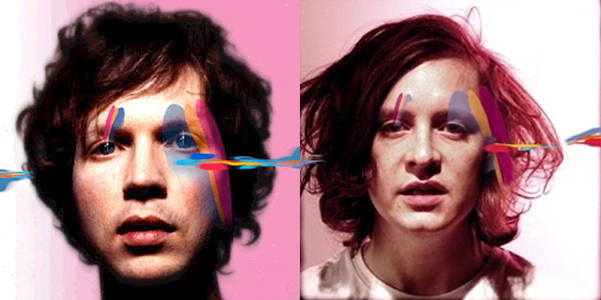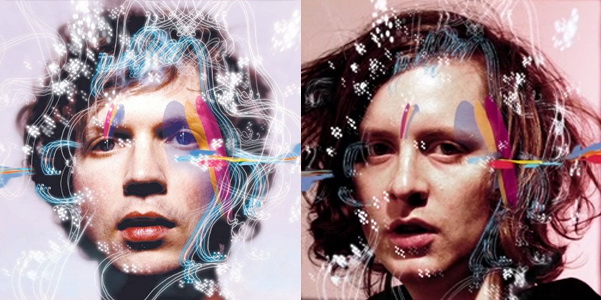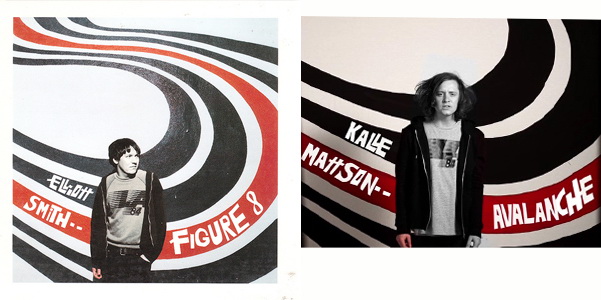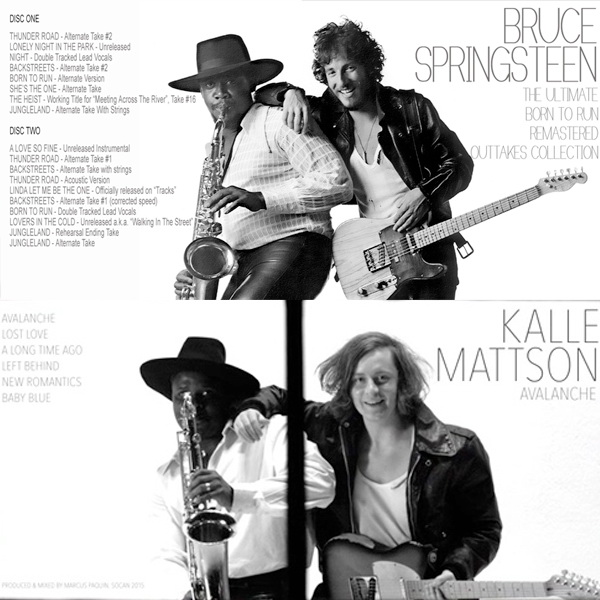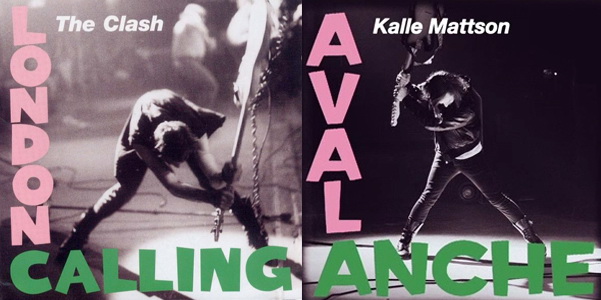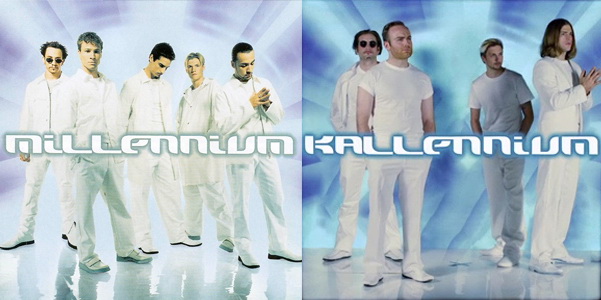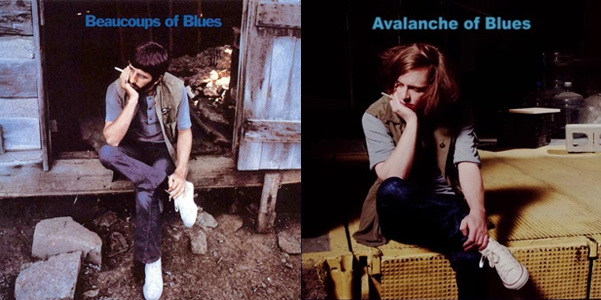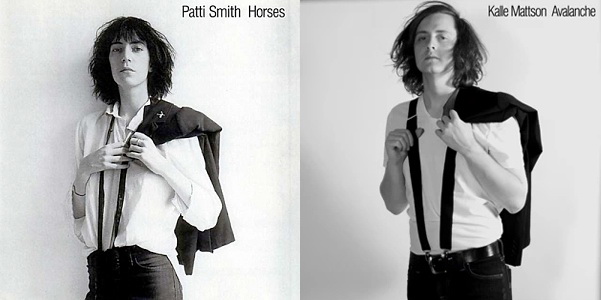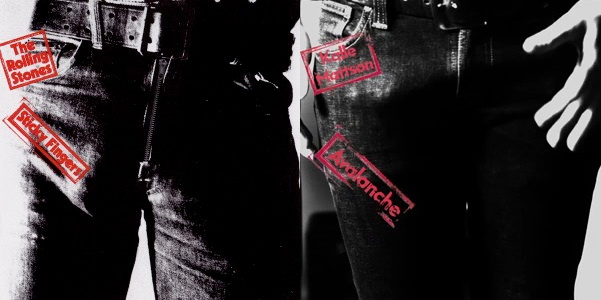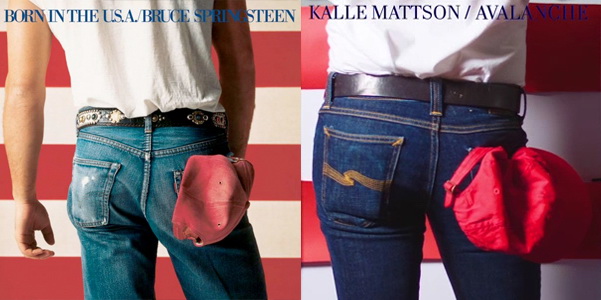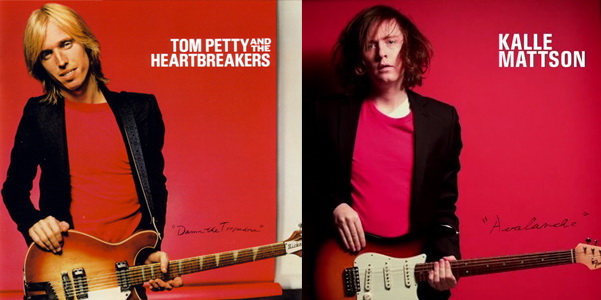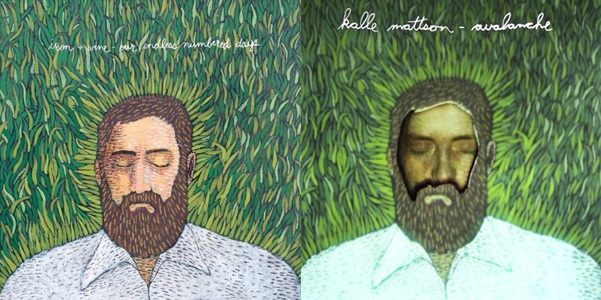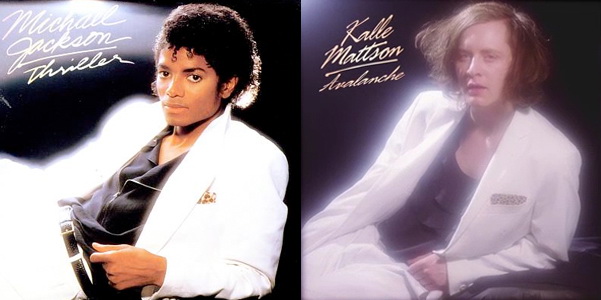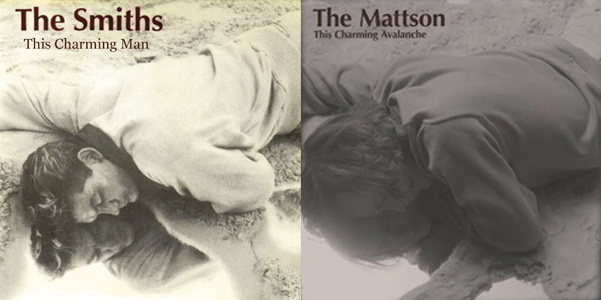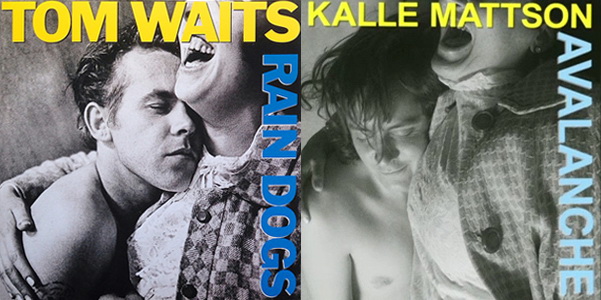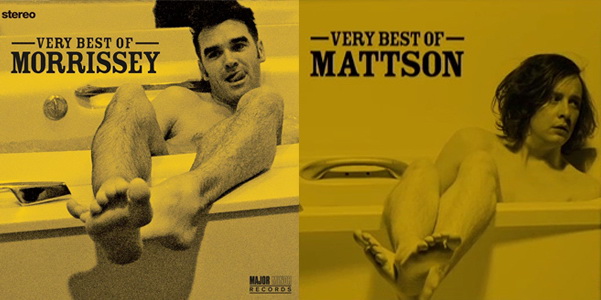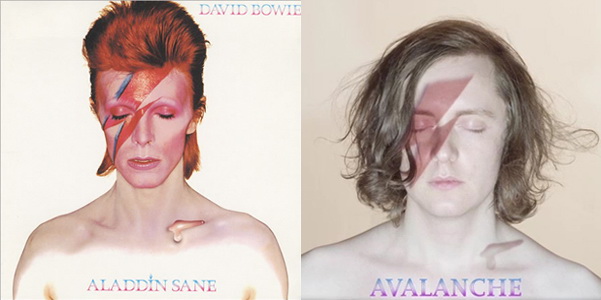 via